our vision
We level the playing field for leadership teams and boardrooms globally so that everyone has a fair chance to win the opportunity.
Although we specifically represent LGBT+, ethnic minorities and women; we work with all types of talented candidates. We put talent before background and will always recommend the best person for the role.
We want clients with a senior opportunity to think of us first, and we enjoy developing enduring, positive conversations with talented individuals throughout their career.
our purpose
Audeliss sprang from a conviction that client and candidate care across our industry just wasn't good enough, and that someone needed to step up and raise the bar.
So we undertook this challenge and ditched the needless jargon and gimmicks, focused on building real relationships, and fundamentally, we wanted people to enjoy the experience of working with an executive search firm.
PHILOSOPHY
our core values
BE BRILLIANT
We only offer the best to our clients and candidates. Our job is not only to be brilliant, but to create a setting in which you can shine too.
BE HUMAN
Whether you're hiring or pursuing a role, sometimes challenges arise. We never lose the human touch, we're always kind, and we treat everyone with respect.
BE LOYAL
We give total loyalty to our clients, candidates and our colleagues. Loyalty is earned, given, and (hopefully) received in return.
INTERNATIONAL EXPERTS
our global reach
We have offices in the UK and the US, but our reach stretches much further. Through our global networks and international team members we are able to meet the needs of clients and candidates across the world.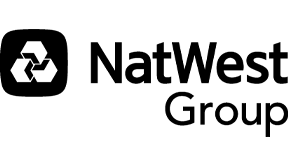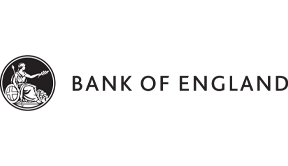 OUR TEAM
meet the leadership team
Suki Sandhu
Founder & CEO
Anja Skvortsova
Managing Director
Manuel Heichlinger
Managing Director